Ways to save on Nasacort® products
Save $3 on Nasacort® Allergy 24HR nasal spray and give your nose the allergy symptom relieft it deserves.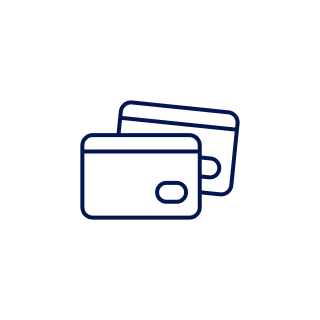 FSA/HSA eligibility
Ask your healthcare or insurance provider about pre-tax medical benefits and eligibility.
Where to buy
Find a retailer near you to buy Nascort® products with our store locator.